Video on how to set-up.
Click on Configuration

Run Pi-Star UPDATE first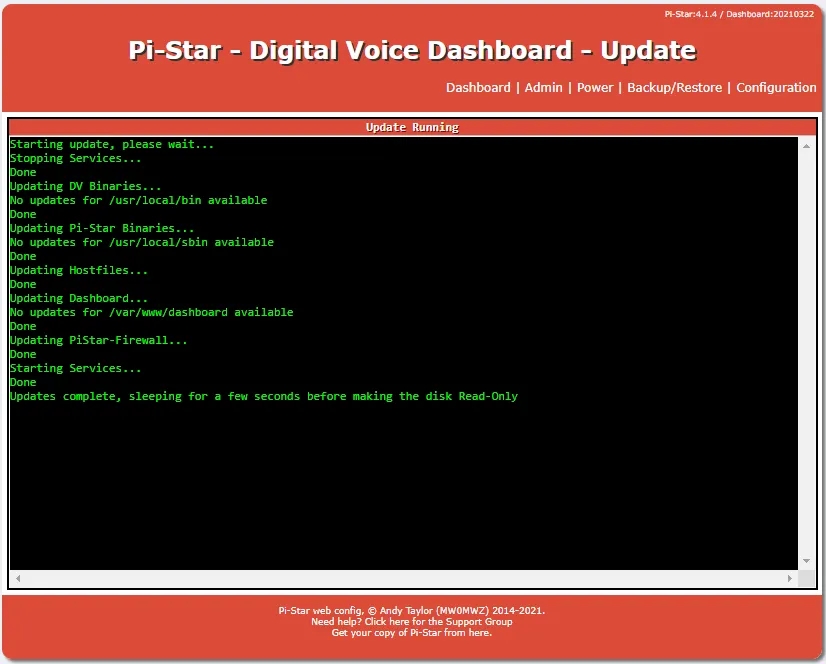 When finished Click on Configuration
In DMR Master : Select – FreeDMR_UnitedKingdom
Apply Changes
---
See this link if you wish to use –


DMR Options :

Static Talk Groups

---
If using DMR Gateway
If viewing in a different Language. 
Set Page Language to English to see correct code line.
DMR GW changes
[DMR Network 1]
Enabled=1
Name=FreeDMR_UnitedKingdom
Address=hotspot.uk.freedmr.link
Port=62031
#Options= # See this link if you wish to use DMR Options : Static Talk Groups
#PC for Reflector Control
PCRewrite=2,91,2,91,4966
PCRewrite=2,5058,2,5058,4932
PCRewrite=2,9991,2,9991,225008
PCRewrite=2,235000,2,235000,1000
PCRewrite=2,236000,2,236000,764000
PassAllTG=1
PassAllTG=2
Password=passw0rd
Location=0
Debug=0
Id=xxxxxx Set your ID Number
---
How to use
You can use Talk Groups in the normal way –
(Slot 2 Simplex or Slot 1 and Slot 2 Duplex)
Call a Talk Group
or
Via TG9 Slot 2 call any Talk Group via Manual dial Enhanced Talk Groups (Reflectors)
This link will tell you how