BlueDV Phone Apps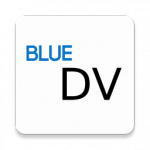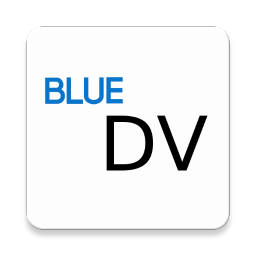 BlueDV Phone App.
&
BlueDV Phone AMBE App.
Go to Manual IPSC2 and turn on.
IPSC2 host = hotspot.uk.freedmr.link .
IPSC2 password = passw0rd .
IPSC2 port = 62031 .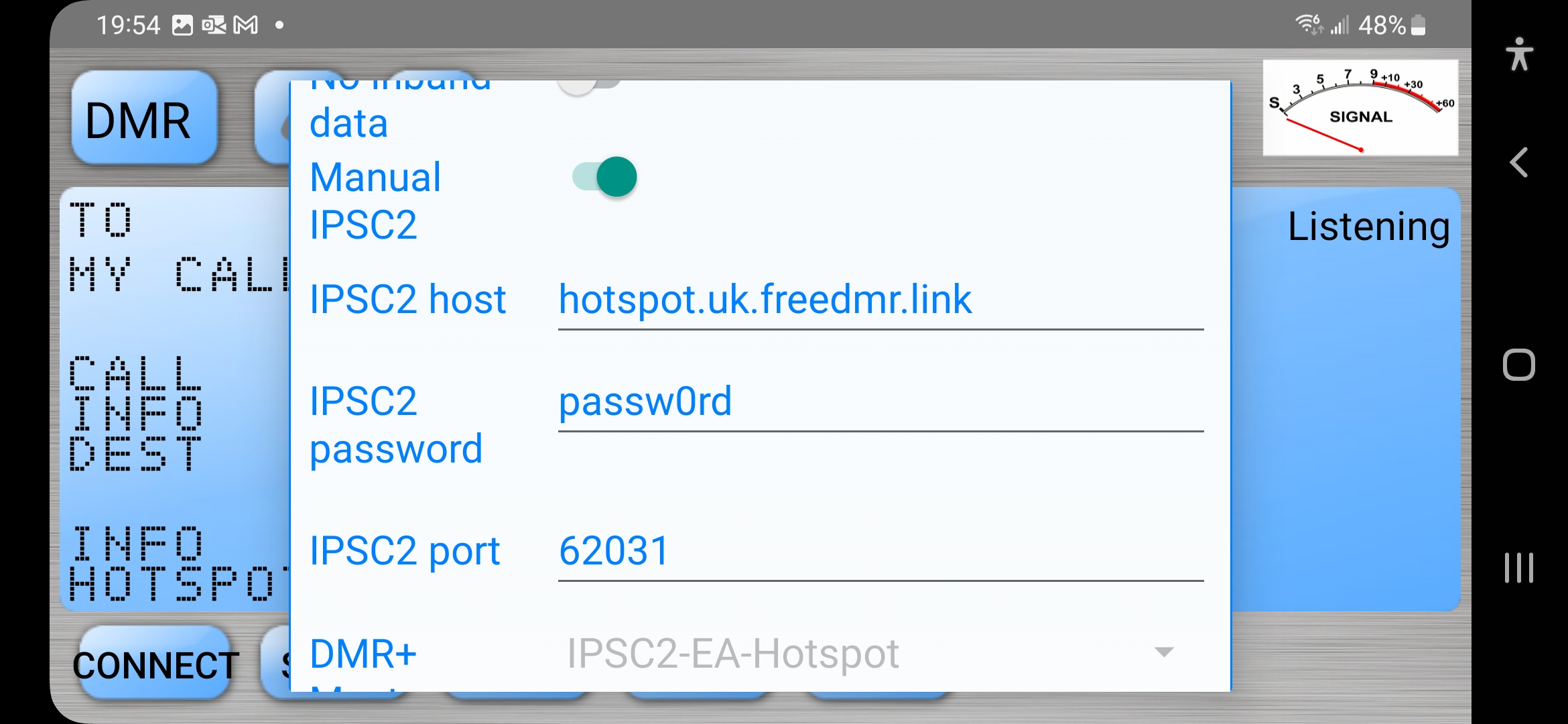 Scroll to bottom of window and click SUBMIT.
Top left select – DM+.
Bottom left click – CON or CONNECT.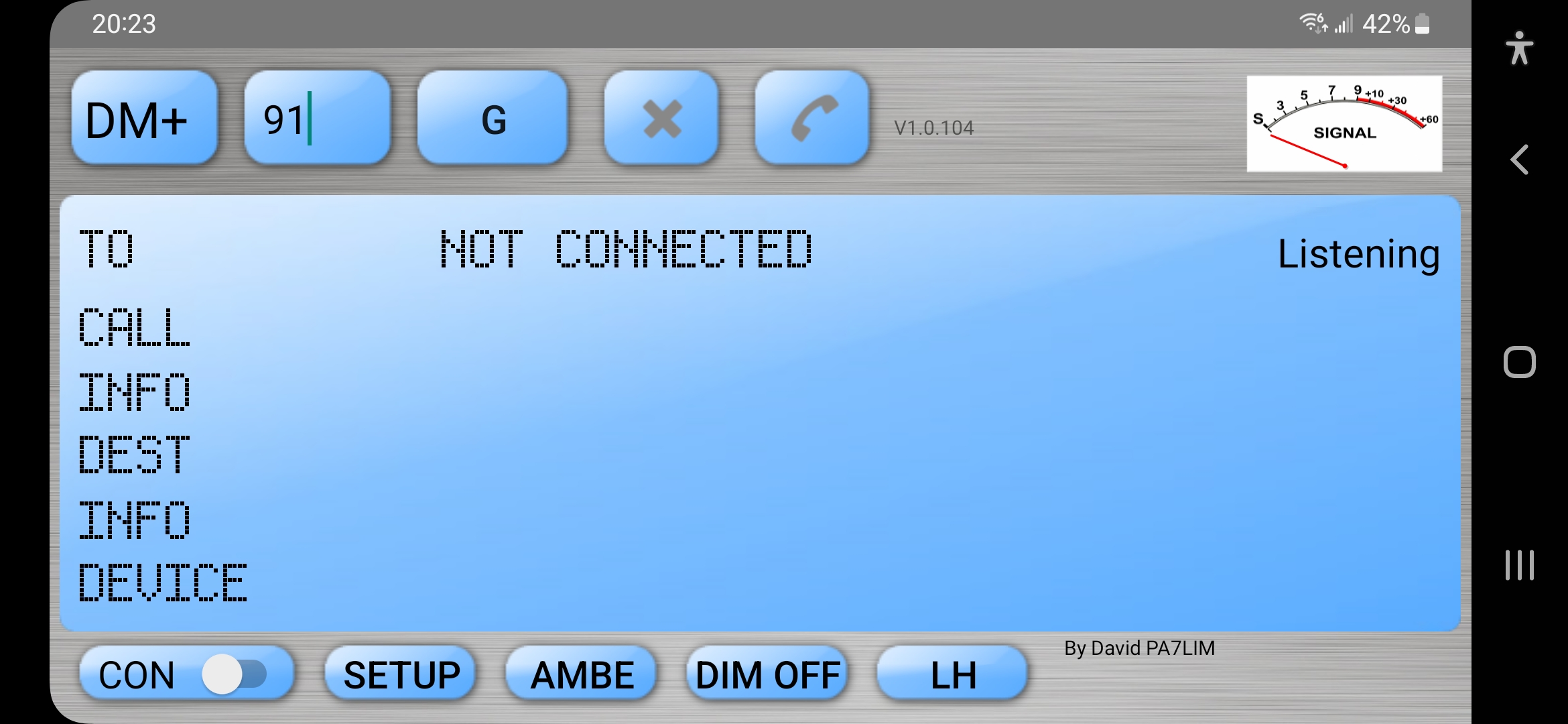 You should now be on FreeDMR UK.
NO OPTIONS AT THIS TIME TO USE ON THE BlueDV APP.