How to set-up OpenSpot.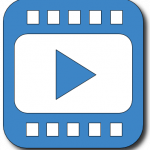 Video on how to set-up.
Server :  set to –  UnitedKingdom.
Server password :  passw0rd.
Server Address :  hotspot.uk.freedmr.link.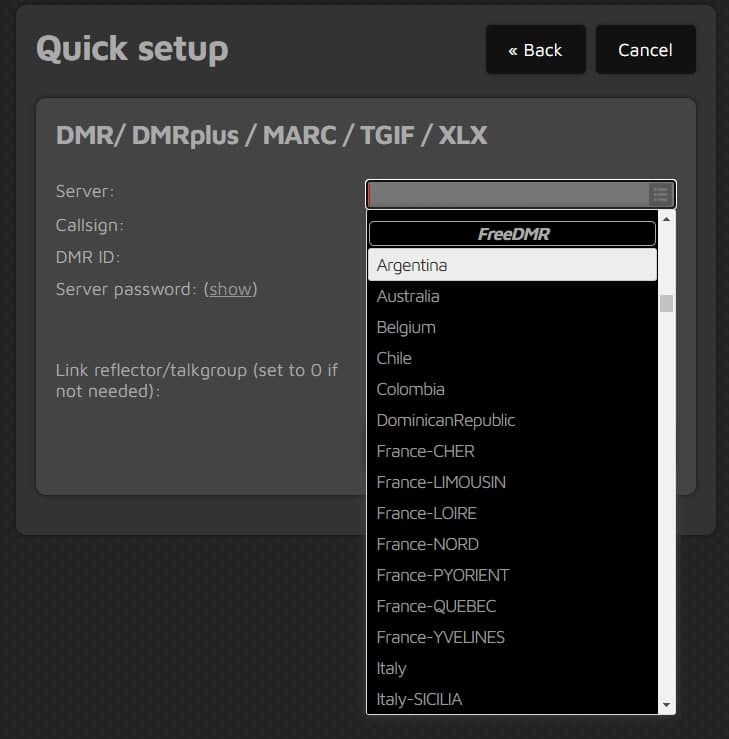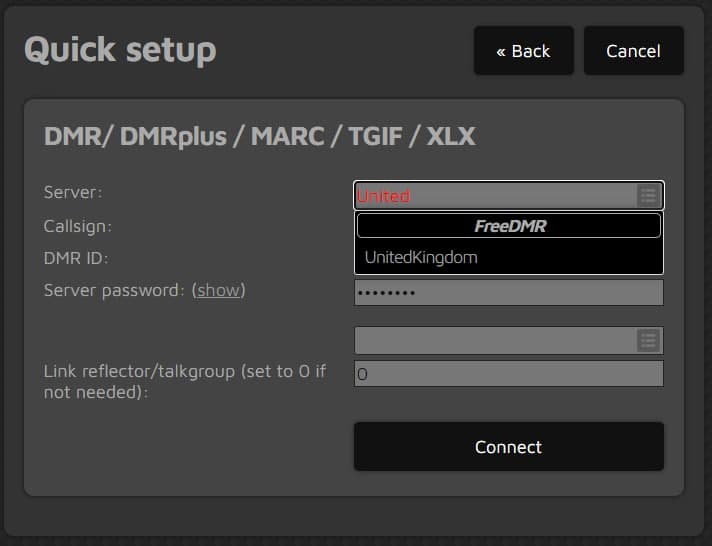 Finally click on Connect.
It is our recommendation that you add an ESSID number to the end of your DMR ID If using more than 1 hotspot.
example.  1234567 – 123456702.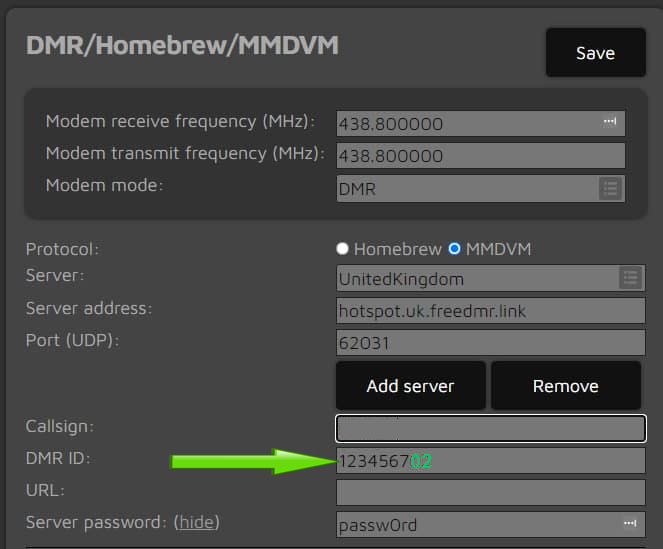 OpenSpot only updates Servers weekly on a Monday.
If you wish to update Server Info Manually you can refer to this page.

  –    Static Talk Groups on OpenSpot.